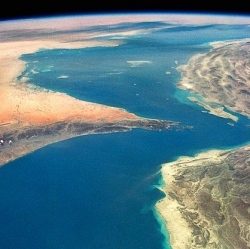 The launch of Nasa's TESS planet-hunting space telescope has been postponed and it will not now lift off until Wednesday at the earliest. The telescope was due to go up from Cape Canaveral in Florida at 18:32 local time on a SpaceX Falcon 9 rocket. But the flight was stood down some three hours before lift-off.

SpaceX said it wanted some additional time to understand an issue related to the guidance, navigation and control of its vehicle. The company added that its teams were now working towards an 18 April launch at 18:51 EDT (2351 BST).

The BBC understands that scientists on the mission also want a delay so they can run some extra checks on the Transiting Exoplanet Survey Satellite itself.

When Tess does get up, it will stare at stars for weeks at a time, hoping to catch the dips in brightness that occur when orbiting worlds traverse their faces.

The expectation is that it could identify some 2,000-3,000 planets in its first two years of operation.

The satellite, which carries four camera-detectors, will essentially compile a catalogue that other telescopes – both on the ground and in space – can then focus in on for more detailed analysis.

"Think of it as a phone book; you'll be able to look up the ones that interest you," said Sara Seager from the Massachusetts Institute of Technology (MIT), which leads the Tess project.

"But it's not just quantity; it's quality as well – because the planets we do find will be bright enough and close enough to Earth that we really can do follow-up measurements with them."