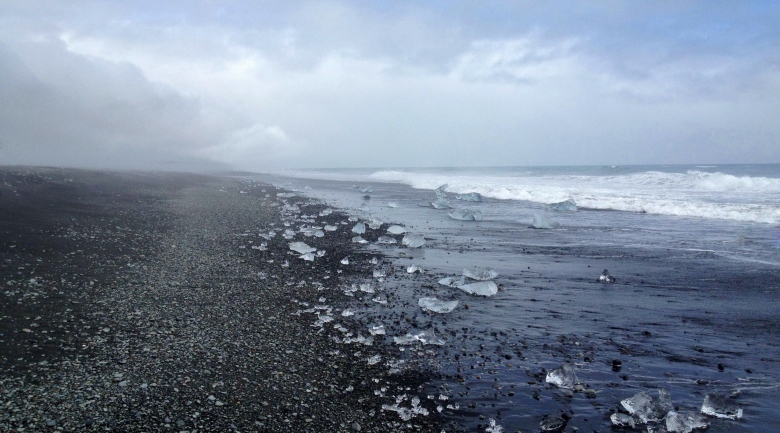 With climate change most associated with warming temperatures, scientists and the public alike tend to focus on the dangers of extreme weather such as heat waves, which is increasingly becoming the new norm. However, new research reveals that simple cold weather is more deadly than extremely hot days.

In fact, cold weather kills 20 times as many people as hot weather, according to recent findings described in the journal The Lancet, which analyzed over 74 million deaths in 384 locations across 13 countries.

"It's often assumed that extreme weather causes the majority of deaths, with most previous research focusing on the effects of extreme heat waves," lead author Dr. Antonio Gasparrini, from the London School of Hygiene & Tropical Medicine, UK, said in a statement.

"Our findings, from an analysis of the largest dataset of temperature-related deaths ever collected, show that the majority of these deaths actually happen on moderately hot and cold days, with most deaths caused by moderately cold temperatures."

During the study, researchers focused on deaths between 1985 and 2012 due to a wide range of climates, from cold to subtropical. They collected data on daily average temperature, death rates, and confounding variables, such as humidity and air pollution, to calculate the minimum temperature at which mortality would occur. The researchers then estimated the relative contributions of heat and cold, from moderate to extreme temperatures.

They found that around 7.71 percent of all deaths were caused by moderate temperatures, with substantial differences between countries – ranging from around three percent in Thailand, Brazil, and Sweden to about 11 percent in China, Italy, and Japan. Overall, cold was responsible for the majority of these deaths (7.29% of all deaths), while just 0.42 percent of all deaths were due to heat.

It may seem that extreme weather would likely be more deadly, but the study results also showed that extreme temperatures were responsible for less than one percent of all deaths. Meanwhile, sub-optimal temperatures accounted for around seven percent of all deaths, with most (6.66% of all deaths) related to moderate cold.