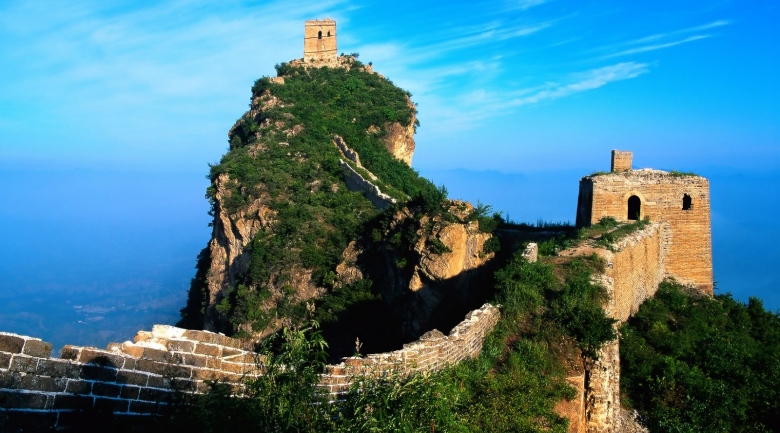 The average life expectancy for the Chinese will reach 75.8 years by 2015, one year longer than the 2010 level, according to a health care development plan issued on Friday. Public health has improved since the last Five-Year Plan period (2006-2011), with significant progress made in multiple health care sectors, according to the 12th five-year plan for health care development published by the government on Friday.

According to the plan, a national medical and health system will be formed by 2015, allowing all Chinese to have access to basic public health care services. The plan also calls for substantially reducing the cost of doctor visits and enhancing the quality and efficiency of the medical service system, as well as boost public satisfaction with medical services and improve doctor-patient relations.

During the 12th five-year period, China will strive to develop non-public hospitals and medical institutions, as well as consider social investment over government input.

Enterprises, foundations and charities, as well as overseas investors, will be encouraged to run private clinics, according to the plan. The plan also calls for increasing the number of beds in non-public medical institutions to an amount equal to 20 percent of the total number of hospital beds in China.

To encourage more people to obtain medical insurance, China will raise annual subsidies for urban and rural residents from about 240 yuan (38 U.S. dollars) to 360 yuan by 2015, the plan says. The government will train another 150,000 general medical practitioners for local communities by the end of 2015, the plan says.