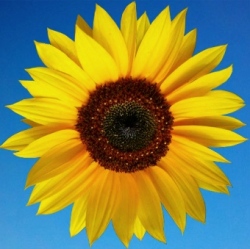 China aims for non-fossil fuels to account for about 20 percent of total energy consumption by 2030, increasing to more than half of demand by 2050, as Beijing continues its years-long shift away from coal power. The NDRC said carbon dioxide (CO2) emissions will peak by 2030 and total energy demand will be capped at 6 billion tons of standard coal equivalent by 2030.

The NDRC said it wants to increase oil and underground natural gas storage facilities, but it did not give any further details.

The statement largely reiterated previous pledges contained in five-year plans and other policy documents and aimed at boosting wind and solar power usage.