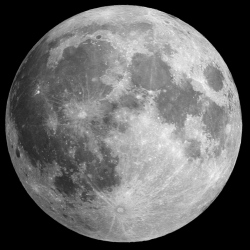 China is conducting research toawrds a super-heavy launch vehicle that will be used in its manned missions to the moon. "We are discussing the technological feasibility and requirements of the Long March-9, and researching the technical difficulties," said Li Tongyu, of China Academy of Launch Vehicle Technology.

"Its specifications will mostly be determined by a host of factors, including the government's space plan and the nation's overall industrial capability, as well as its engine's development." The Long March-9's diameter and height will be much larger than those of the Long March-5, and its thrust will also be much stronger, he said.

"Our current launch vehicles, including the Long March-5, which is set to conduct its first launch soon, will be able to undertake the country's space activities planned for the coming 10 years, but for the nation's long-term space programs, their capabilities will not be enough," he added, emphasizing the necessity and significance of a super-heavy rocket.

"In addition, the cryogenic engine using liquid hydrogen fuel and liquid oxygen oxidizer (designed for the Long March-5) is not powerful enough for the Long March-9, so we need to develop a brand new engine for it to make sure the rocket has sufficient thrust."

Li's academy belongs to China Aerospace Science and Technology Corp, one of the major undertakers of China's space activities. It is also the leading space launch vehicle developer in China, producing all of the nation's strategic missiles and the Long March rocket family.