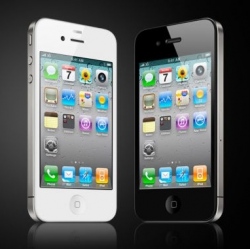 Billionaire Carl Icahn tweeted today that he purchased a "large position" in Apple after chatting with chief executive Tim Cook today.
"We appreciate the interest and investment of all our shareholders," an Apple spokesperson told VentureBeat in an email. "Tim had a very positive conversation with Mr. Icahn today."
Icahn believes that Apple is "extremely undervalued," according to his tweets, and has made a significant investment in the company. He did not disclose the amount of the investment. Furthermore, he said that he is encouraging Cook to undergo a "larger buyback [that] should be done now."
In April, Apple announced that it plans to return $60 billion to its shareholders as a part of a share repurchasing program. It originally started out as a smaller $10 billion plan, but Apple soon added the extra $50 billion.