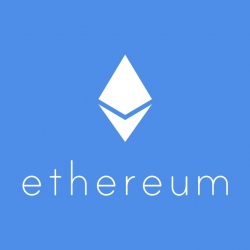 RBC (Royal Bank of Canada) Capital Markets analyst Mitch Steves says cryptocurrencies and the blockchain technology underlying them could become a $10 trillion market in 15 years. This $10 trillion estimate comes from taking one-third of the roughly $30 trillion in assets held in offshore funds and gold.

Though startups that enable cryptocurrency protocols to serve as decentralized alternatives to proprietary services or as a means of transmitting remittances have garnered the most interest throughout the ecosystem's formative years, Steves argues that the protocol layer (on which these services will be built) is where most of the value will be realized. The protocol layer will capture more value than the applications.

Decentralized technology in its current state is misunderstood and underrated. Steves sees the Lightning Network as a tool to enable more than a million transactions per second on bitcoin.