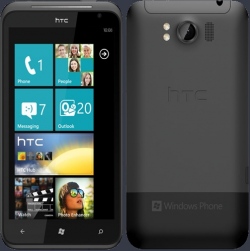 Attention smartphone users: the recent launch of the first two satellites for Europe's Galileo global navigation satellite system (GNSS) could make things a lot more interesting in about four years.

Galileo will deliver real-time positioning accuracy down to one meter range, compared to 10 meters for GPS, the European Space Agency (ESA) states, and it plans to give non-European users access.

Meanwhile, Apple's new iPhone 4S has a chip that will be able to access Glonass (the Russian version of GPS), Engadget reports. Other manufacturers, including Qualcomm, Samsung Electronics and Texas Instruments, will also support Glonass — and Galileo as soon as it is operational — with new chipsets and software able to receive and integrate all three main GNSS systems.