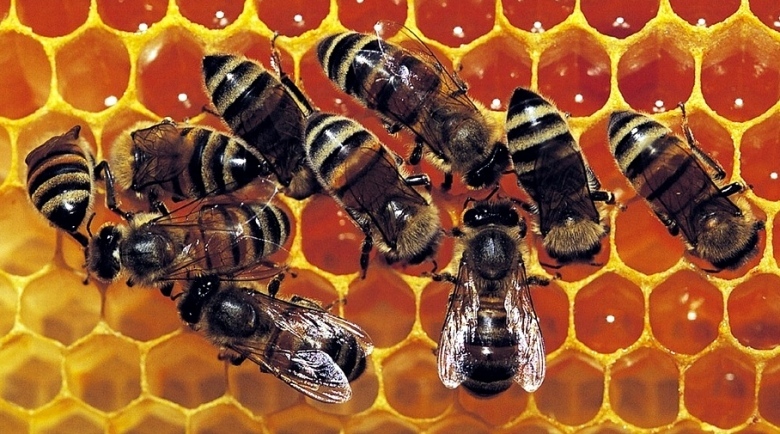 Members of the Commons Environmental Audit Committee are calling for a moratorium on the use of sprays containing neonicotinoids. Britain has refused to back an EU ban on these chemicals saying their impact on bees is unclear.

But MPs say this is an "extraordinarily complacent" approach. Wild species such as honey bees are said by researchers to be responsible for pollinating around one-third of the world's crop production.

In their report, MPs say that two-thirds of these species have suffered population declines in the UK. They argue that a "growing body of peer-reviewed research" points the finger at a group of pesticides called neonicotinoids.

"We believe the weight of scientific evidence now warrants precautionary action," said the committee's chairwoman, Labour MP Joan Walley.

"So we are calling for a moratorium on pesticides linked to bee decline to be introduced by 1 January next year."

Following on from research published in January by the European Food Safety Authority that suggested these chemicals posed an "unacceptable" threat to bees, the European Commission proposed that neonicotinoid sprays be restricted to crops not attractive to pollinators.