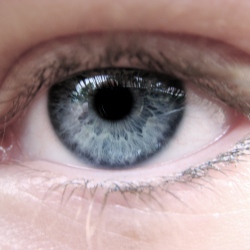 While plenty has been said about Apple's often sassy voice assistant feature, Siri, the technology giant thinks it can do even better, according to a recent job posting.
Apple wants Siri to be more conversational, and as such, it's seeking someone with both the technical capabilities as well as a love of words to fill a new position.
From the job ad:
"We're looking for a uniquely creative individual to help us evolve and enrich Siri, our virtual personal assistant. Siri's known for 'her' wit, cultural knowledge, and zeal to explain things in engaging, funny, and practical ways. The ideal candidate is someone who combines a love for language, wordplay, and conversation with demonstrated experience in bringing creative content to life within an intense technical environment."
Who ever gets the job must have some experience writing "character-driven dialogue" and knowledge of multiple languages.
As for Siri, improving its capability to banter with iPhone users will provide about half an hour of entertainment before forgetting it exists again.