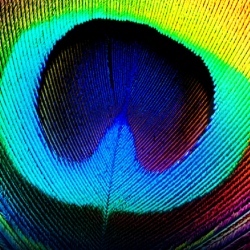 Invitations sent to journalists read: "We have something you really have to see. And touch."

While not officially confirming the product's launch, the message was accompanied by an image showing what looked to be an iPad touchscreen.

The iPad range, which first launched in 2010, has sold over 50 million units worldwide.

It is not yet known when the new device will be available for sale.

Last year, sales of the iPad 2 began in the US nine days after the launch announcement – which also took place in March.

Apple's first two versions of the iPad transformed the market for tablet computers and made it one of the fastest-growing sectors of the computer industry.

Patent woes

However, recently Apple's dominant position in the tablet market has been challenged by a string of tablets powered by Google's Android operating system.

Later this year, industry experts expect a new category of tablet devices powered by Microsoft's forthcoming Windows 8 operating system.

Microsoft will announce details for the consumer versions of Windows 8 at an event in Barcelona on Wednesday evening.

The tablet market – just like the smartphone market – has been subject to intense patent wars chiefly between Apple and its key challenger Samsung.