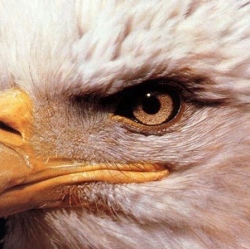 Tablet shipments from Apple Inc. (AAPL) and other computer makers grew at a slowing rate in the fourth quarter, hurt by an increasingly saturated market in the U.S., according to research firm IDC.

Global shipments climbed 28 percent from a year earlier to 76.9 million units, the Framingham, Massachusetts-based firm said today in a report. That compares with a 87 percent year-over-year growth rate in the fourth quarter of 2012.

"Markets such as the U.S. are reaching high levels of consumer saturation," Tom Mainelli, IDC's research director for tablets, said in the report. "While emerging markets continue to show strong growth, this has not been enough to sustain the dramatic worldwide growth rates of years past."

Apple maintained its lead in the industry and even saw its market share inch up from the previous three months. Still, its share was down from a year earlier, paring the company's once-commanding lead in an industry it pioneered.