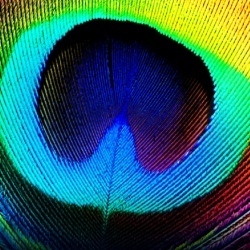 It's official. At the California Theatre in San Jose, Apple has unveiled the iPad Mini. The smaller iPad marks the first expansion Apple has made to the iconic tablet's product line.

As expected, the iPad Mini sports a 7.9-inch 1024×768 display, with narrow bezels on the side. It doesn't quite have cutting edge specs, as its resolution and many of its internals are borrowed from the nearly two-year-old iPad 2. The iPad Mini's killer feature, then, may be its design. It sets new precedents for lightness and thinness, weighing a mere 0.68 lbs (308 grams) and measuring just 7.2 mm thick.

Also as expected, Apple is angling for the educational market. Apple updated iBooks Author, with new templates and widgets for publishers.