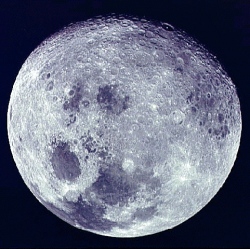 Golden Spike, the first company planning to undertake human lunar expeditions for countries and corporations around the world, announced today that legendary astronaut and Apollo 13 Commander Jim Lovell has joined its Board of Advisors.

Capt. Lovell, a former Naval aviator and test pilot, is a recipient of the Congressional Space Medal of Honor and the Presidential Medal of Freedom. Lovell is one of only 24 people to have flown to the Moon, was the first of only three people to fly to the Moon twice, and was the first person to fly in space four times.

Golden Spike aims to launch private citizens on round-trip visits to the moon starting in 2020 for a fee of $1.5 billion per flight. The firm, named after the final spike that joined the rails of the First Transcontinental Railroad in 1869, is pitching these lunar voyages to corporations, countries without their own space programs, and even wealthy individuals.