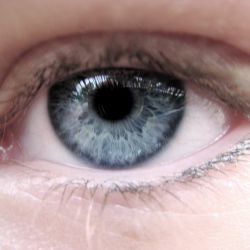 Amazon's shares are up 11 percent in after-hours trading immediately after the e-commerce giant released its fourth-quarter earnings for 2012.
Shares went as high as $289, bouncing up from $261 before the release. For the quarter, revenue was up substantially to $21.27 billion, a 22 percent increase from the fourth quarter of 2011, but revenue decreased 45 percent to $97 million.
Amazon CEO Jeff Bezos largely credited the strong earnings increase to ebooks, which he said is now a multi-billion dollar category for Amazon — and growing at 70 percent annually. Physical books, in contrast, are slowing. While still growing, Bezos said the growth rate is down to 5 percent, which Bezos said is the lowest growth rate in Amazon's 17 years of existence.
And one which seems likely to reverse into a decline in 2013, given the growth of ebooks and Amazon's tablet sales.
Amazon said that its tablets have held the top four spots on the retailer's sales charts ever since they've launched, and that its flagship device, the Kindle Fire HD, is the most popular item in the store. While the reality is that there's a lot a retailer can do to influence what is most popular and what sells well — and Amazon certain has done that, positioning the Kindle Fire HD front and center on its home page even today — the reality is that the Kindle family, with price points from $119 to $299, is a pretty solid entry-level tablet device.