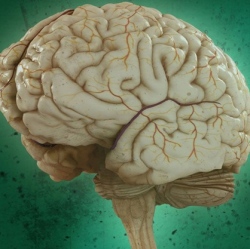 A network of £30m research centres is being launched to spearhead the search for an Alzheimer's cure. Alzheimer's Research UK has announced a Drug Discovery Alliance, which will see research centres pooling their expertise to fight the disease. These institutes will be at Cambridge and Oxford Universities and University College London.

Dementia affects more than 830,000 people in the UK and costs the economy £23bn a year, the charity says. The Drug Discovery Institutes will see about 90 new research scientists, recruited over the next five years, employed in state-of-the-art facilities to fast-track the development of new treatments for Alzheimer's disease and other dementias.

The last treatment for dementia was licensed in the UK 12 years ago. At the G8 Dementia Summit a year ago, health leaders from across the world pledged a research ambition for a disease-modifying therapy for dementia by 2025. Alzheimer's Research UK says that with one dementia researcher for every six working on cancer, attracting new expertise to tackle the growing global health problem is crucial.

Dr Eric Karran, director of research at the charity, said: "Working in universities and hospitals alongside people affected by dementia and their families, academic researchers are best placed to take research breakthroughs and progress them into real world benefits for the people that so desperately need them. "The Drug Discovery Alliance is one of the first of its kind for dementia research in the world.