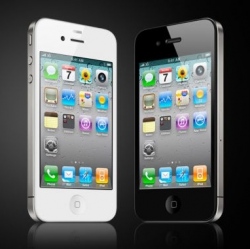 The NAO said it would conduct a value-for-money study of Ofcom's auction. This year's auction raised £2.3bn, which was £1.2bn less than the amount the chancellor said it would raise.

The NAO said it would shortly set out the terms and timing of the study on its website. George Osborne's Autumn Statement on the government's finances, which was delivered in December, included the figure of £3.5bn that he expected to raise from the spectrum sell-off.

It allowed him to maintain at the time that government borrowing was falling.

The amount was also far lower than the £5.2bn actually offered by all the bidders, as an eBay-type system was used, whereby the highest bidder puts on the table the maximum it is prepared to pay, but is required to pay only slightly more than the sum offered by the next highest bidder.