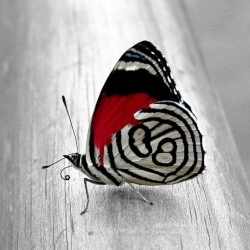 Can you build a tablet for £30? The Aakash tablet transforming education in India says you can, and it's coming to Britain soon. For £30, the 7-inch Aakash tablet is claimed to be as powerful as the original iPad, and the next model set to be on a par with the current iPad.

Running an ARM chip and Android software, the Aakash tablet gets apps from GetJar rather than Google Play. Also known as the UbiSlate, early models used Android 2.2, but recent versions have advanced to Ice Cream Sandwich.

Speaking at technology conference Wired 2013 today, Suneet Singh Tuli of British company Datawind outlined plans to bring the cheap-as-chips tablet to these shores.

Originally launched in 2011 and upgraded in 2012, the Aakash is currently used in schools in India, giving access to education in poorer areas. Datawind worked out that £30 was the price at which the tablet became affordable in parts of India struggling with education, and worked back from that price to create the low-cost device.

The Aakash uses low-cost processors and LCD touchscreens cheaply manufactured by Datawind itself. It's sold with very little profit margin, bolstered by advertising and, in India, government subsidies.

As a result, earlier this year Datawind became the biggest supplier of tablets in India, beating Samsung and Apple.

Is a £30 tablet the future of education?